The path to Net Zero is
made easier with Journey
Unlock cost savings and get closer to Net Zero emissions with no up-front capital outlay. Journey is a critical partner in your transition to carbon neutrality.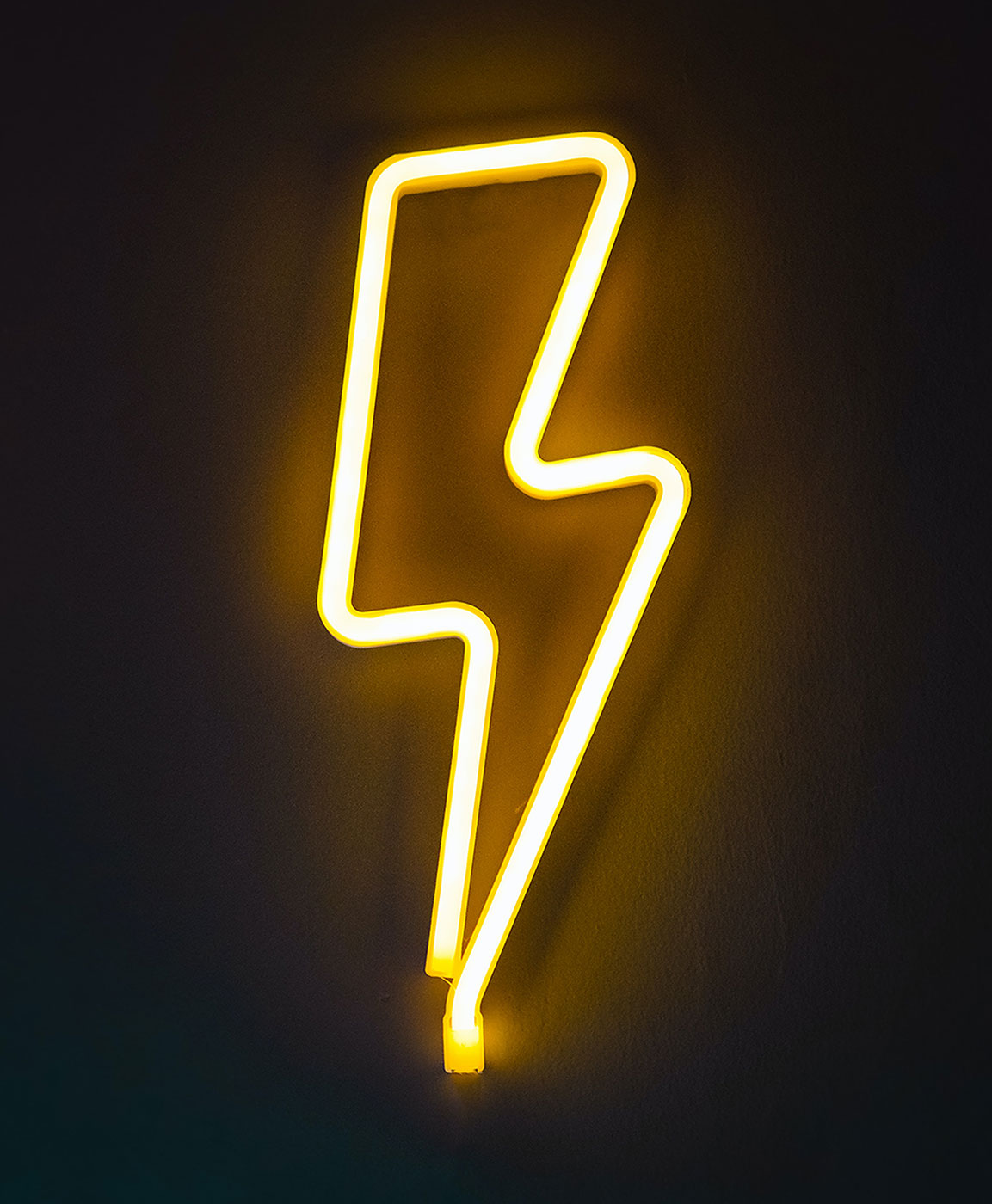 Steps towards a greener future
Journey is an energy solutions company dedicated to designing, installing and maintaining intelligent energy generation and energy management solutions. Our highly experienced team is on a mission to help you meet your Net Zero goals and carbon reduction ambitions in a sustainable, cost-efficient way. What sets us apart is our turnkey Energy-as-a-Service (EaaS) solution. This is a new kind of funding model where we take care of the design, installation and maintenance of environmentally friendly technologies – without the need for upfront capital expenditure from your organisation.
We're experts in the renewables and energy efficiency sectors.
Our sector expertise in the lighting industry is coupled with our genuine interest and excellent track record in meeting customer and supplier partner requirements.