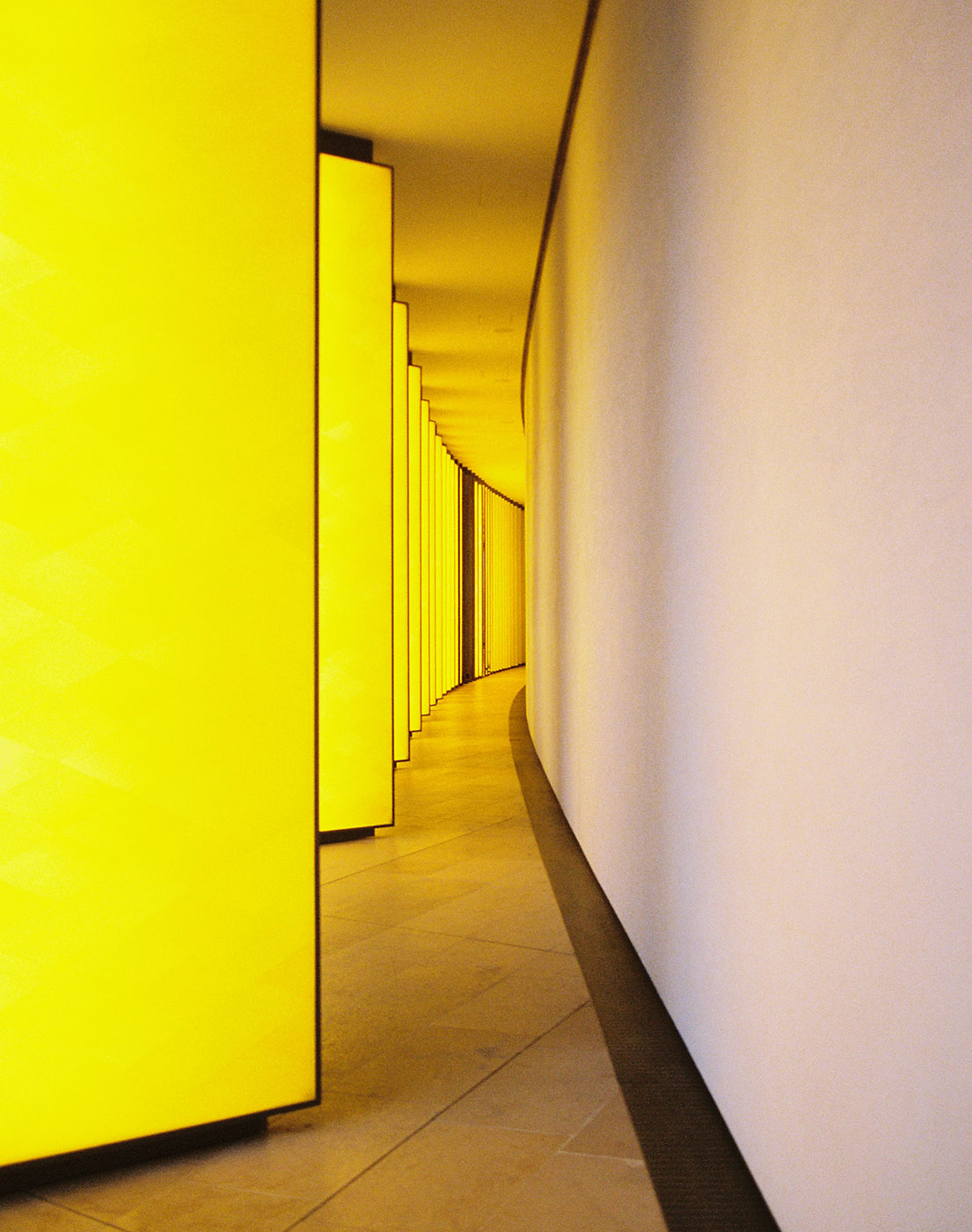 Powering lighting as a service
We design, install maintain and guarantee the availability of your new, tailored energy-efficient LED Lighting System. Using our service based model, you benefit from the latest technology; instant energy savings from day one – and zero upfront capex costs.
We take care of everything to give you peace of mind.
Our turnkey solution in a few short steps:
Example project savings illustration
Let's make your project happen
Together, we can pave the way to a lower carbon future.