Easy routes to energy saving &
decarbonisation for motor dealers
We're living through extraordinary times. For motor dealers like you, the really big business challenges ahead are very likely to be centred on the rising cost of energy, and the need to decarbonise operations to meet Net Zero targets.
Could your business take a 30% energy price increase?
It's very likely that this winter, energy prices will skyrocket – wholesale prices are at an all-time high. This is going to hurt businesses like yours. If your energy contract is about to expire, swift action on energy efficiency investments is the best way to mitigate the hit of inevitable price rises. The time to act is now.
With our turnkey service-based models, you can benefit from the latest low carbon tech - without any capital outlay
There's no need to switch off the showroom lights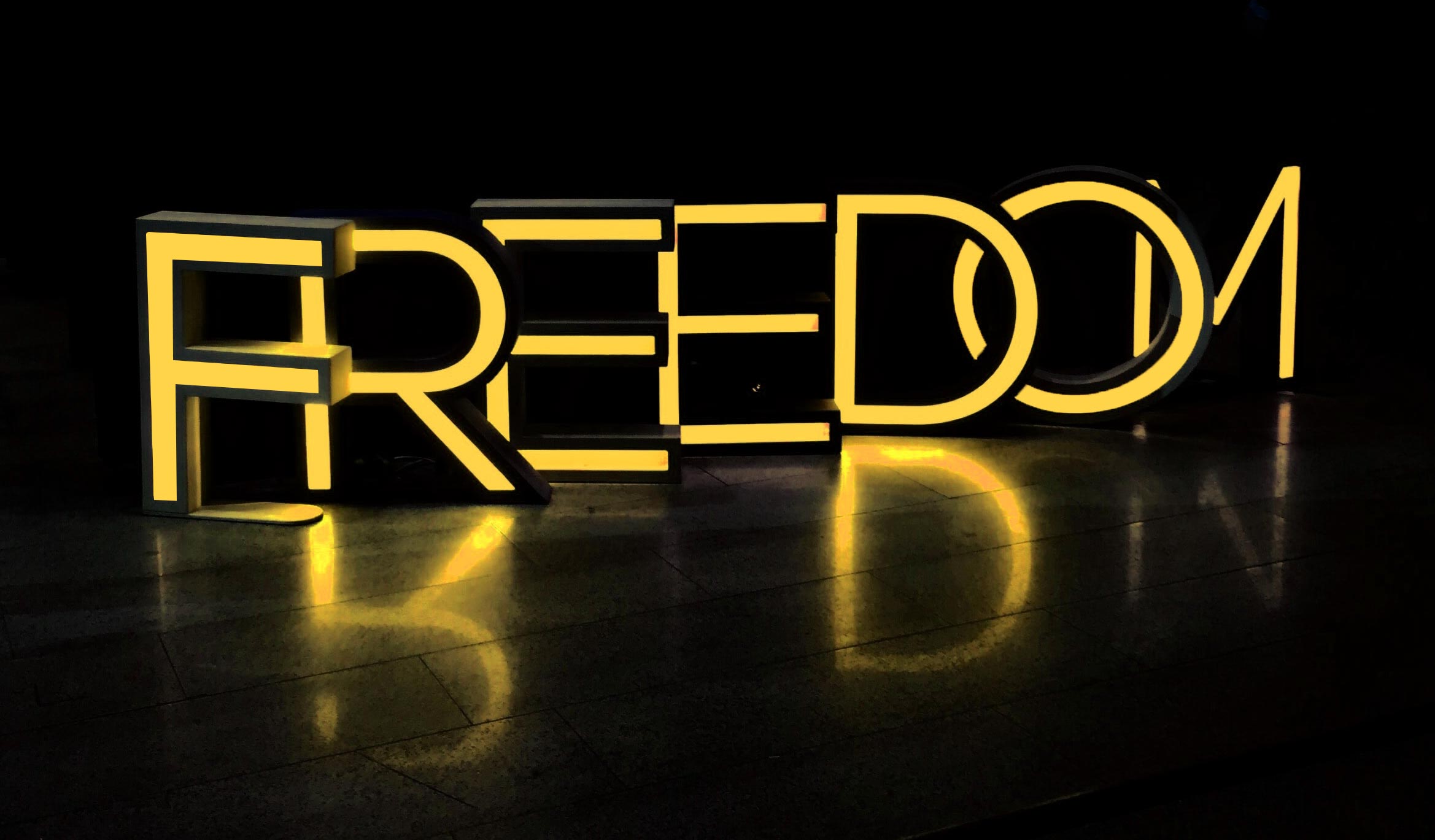 Our turnkey 'as-a-service' models offer a new way to achieve decarbonisation
We take care of everything; from the design, installation and maintenance of low carbon technologies such as LED lighting, heat pumps, solar and EV charging – but without the need for upfront capital expenditure from your organisation.

Align your energy and cost savings with fixed monthly repayments for greater predictability.
Generated from the moment you switch your tech on.

Take away the costs and hassle of maintaining your technology giving you peace of mind.

Significant environmental benefits
Reduced CO2 emissions. Improve your company's green credentials.

Contracts can be classed as an operating expense
Preserve your existing banking covenants.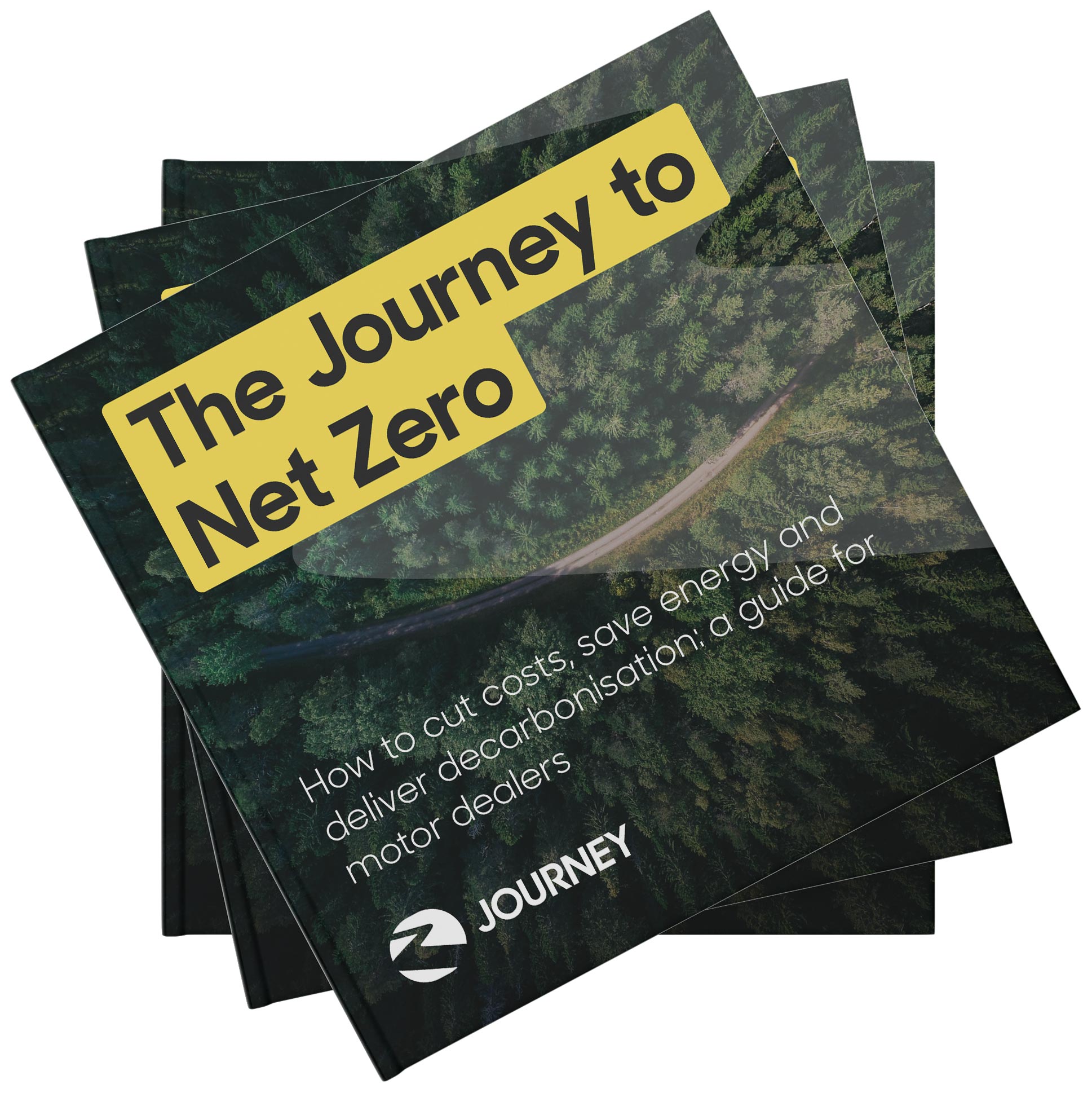 Submit your info to access our guide and start your energy saving Journey. You'll also receive the guide in your inbox. Reply to the email or speak with one of our specialists to find out more.